Our Collections
Custom Mobile Text
---
Explore Our Gifts
Explore
Our Gifts
---
More to Explore
Custom Mobile Text
---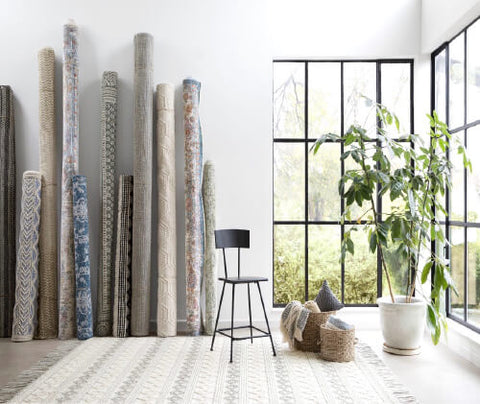 Magnolia Home
Distributor
We are a proud distributor of Magnolia Home carrying their full line of rugs and pillows!
Experience Our
Custom Signs
Make it personal with our custom art availability. Each hand crafted in Parker Colorado!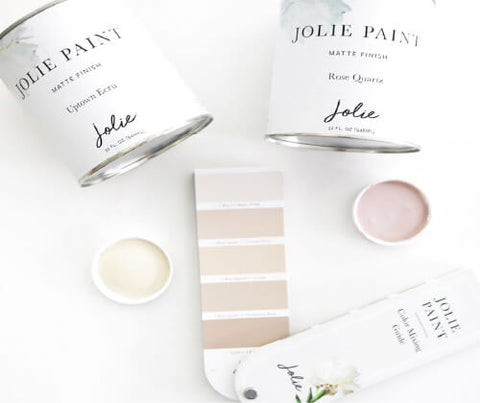 Jolie Paint
Distributor
We are proud partners of Jolie Paint! Visit us in-store or browse our resource guides for tips on how to use this amazing chalk paint line for your next DIY project!
What Our Customers Are Saying
Custom Mobile Text
---
Felicity Grabau
We've been meaning to check out this new shop for a little while. They have such a fantastic variety of gifts! We were blown away! The owner went out of her way to help us and wrapped all of our breakable items so caringly. The shop catered to male and female interest very well and even had a beautiful variety of children and baby gifts. This is an absolute treasure of a local store and I'm sure I will be frequenting it for my gifting needs in the future!
Jim Lubinski
We visited the store for the first time this weekend to check it out during their Open House. The store is very well laid out and an inviting environment. The owners were in the store and very pleasant and Helpful. We browsed around and found a few things to purchase. The whole experience was excellent and we will be back to visit again. If you are in the area or want to take a ride it will be worth your time for sure!

Will Reaves
Had no idea what to expect going into this new establishment. Was thrilled to find all sorts of unique and interesting food items and home goods amongst other things. I bought some local honey and some pickles and both were excellent! I will be returning soon to load up on their tea, which I know to be great. Would also like to say that the store was nice and clean and the customer service was top notch!
Kay Taylor
Great experience. Very friendly and warm atmosphere. We are looking for a dining table and they are going above and beyond to find us what we are looking for. They also have a wide variety of gifts and home accessories.
Lindsey Kneifl
I love this store! It has such a wonderful collection of gifts and home décor. The employees are so friendly, and the atmosphere is so welcoming. One of my new favorite places in Parker!